Providing the Lastest Technology, Since 1958
With over 60 years of experience, Nichol Industries is a market leader in simple and cost-effective product marking, traceability needs and labelling solutions in Australia.
We understand our customers and the many challenges they face in the supply chain with accuracy, efficiency and processes.
Our product identification solutions cover a range of applications, industries and technologies.
All our permanent product identification solutions can be personalized to specific customer requirements.
Our range includes:
Learn More About US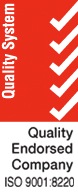 We Still Do It All Inhouse
Design: Provide full design services ensuring marking systems suit your particular application and needs
Engineering: Manufacture in-house custom-designed marking machines and fixtures
Tool marking: Provide manufacturing tools used in the production of different types of metal tags
Pressing: Up to 500 tonnes of available capacity
Engraving: Our traditional business that is successfully running even today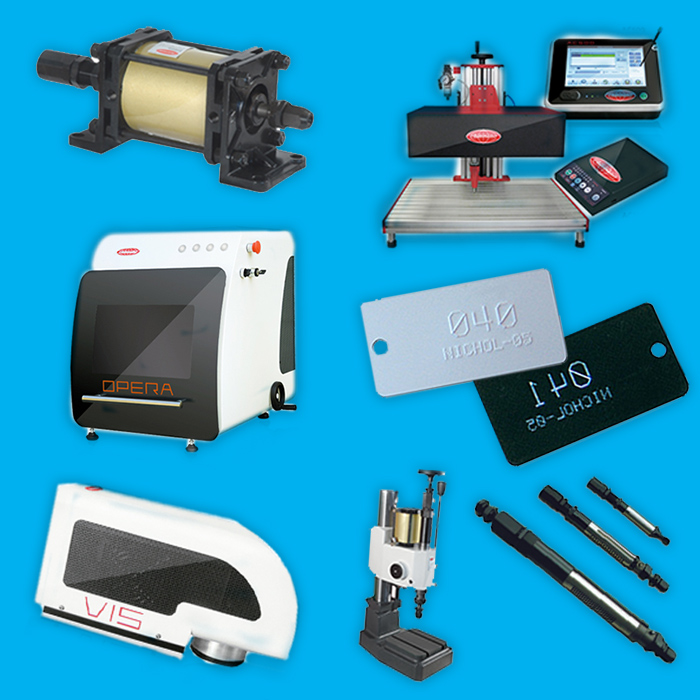 Frequently Asked Questions
What are 'industrial marking solutions'?
Industrial marking solutions refer to product identification and marking systems that are designed to provide permanent marking of images, texts and graphic designs on a range of industrial equipment, surfaces and material.

Who buys your marking solutions?
For over 60 years Nichol Industries has been helping customers in a vast range of industries with diverse material application needs. Some of the many industries we cater to are engineering, mining, construction, metal fabrication, automotive, valves, pumps, rail and defence.
Why do companies need industrial marking solutions?
Different companies need Industrial marking solutions for different reasons. Some of the needs are:
Fulfil mandatory business regulations
For marketing and advertising products
To defend against counterfeit products
Adding decoration and aesthetics
Defend against manufacturer liabilities (criminal and civil)
Attain market product traceability
For Personalisation and customization of products
To modify the product's surface
Imprint important product or company information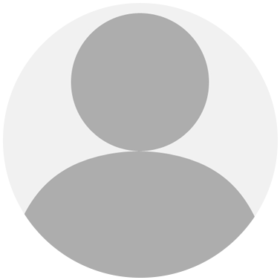 "Our dot peen system is so easy to use. Thank you for all your efforts in working out the right system for us "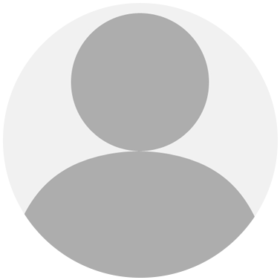 "We have been using Nichol for many years now. I really appreciate their straight forward approach "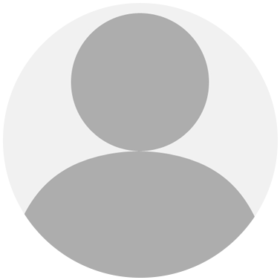 "We looked at a heap of different laser marking systems and decided on the Automator nanoVIS from Nichol. I'm glad we did. It's been fantastic so far"