Dot Peen Marking Machines
What Are Dot Peen Marking Machines?
Dot peen marking machines give manufacturers the ability to quickly and consistently place superior quality marks on their products. These marks are used as product identification and differentiation.
Examples include engravings such as logos, text, numbers, drawings and QR codes.
Our comprehensive range of Dot peen marking machines are the most advanced options available in the market today.
With decades of marking experience, we have successfully developed a range of dot peen systems that suit marking requirements of all major industries.
Request a sample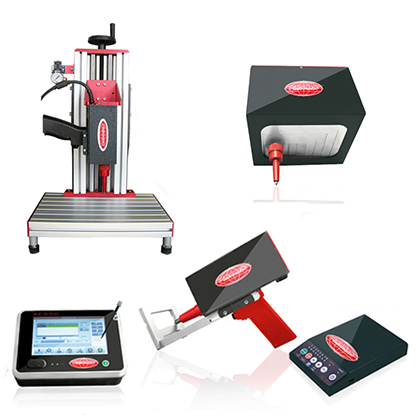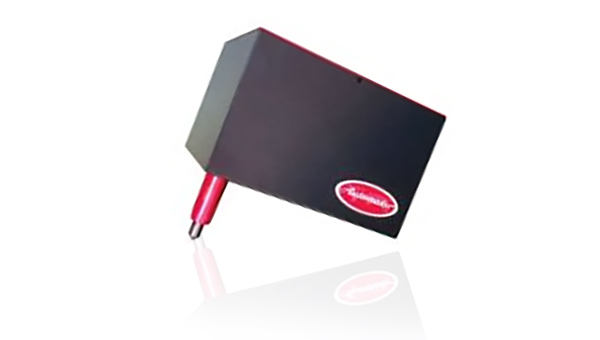 120160 Deep
Very deep marks
Marking area 120mm x 160mm
Integrated or bench top
Pneumatic or electric
Made in Switzerland
Learn More
ADP300400
Marking area 300mm x 400mm
bench top model
Pneumatic or electric
Mark multiple parts at once
Made in Switzerland
Learn More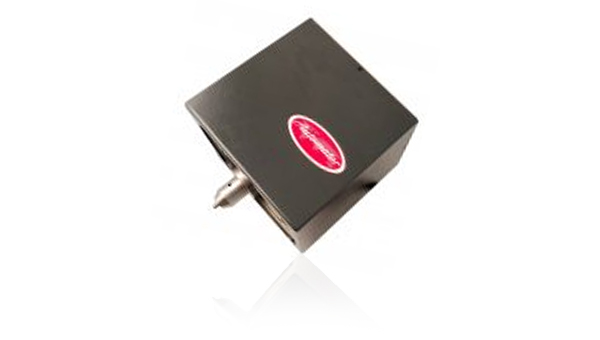 ASM6090 Scribe
Full line indented (not dots)
Integration or bench top
Pneumatic
Quiet operation
Made in Switzerland
Learn More
Types of Dot Peen Marking Machines
Based on their needs, manufacturers can choose from Benchtop Dot Peen Machines, Portable Dot Peen Machines and Integrated Dot Peen Machines from Nichol.
Using dot peen marking machines allows manufacturers to improve overall productivity and output.
They can enjoy the benefits of accurate product marking which include:
Very easy to use
Quick and permanent process
Ideal for industrial marking
Designed to last for a long time
Reliable: eliminates rework, scrapping and testing
Our Bench top and portable systems are available in a range of marking sizes, from 25 x 60mm up to 300 x 400mm.
Learn more about prices and products that suits your needs