Used Marking Machines?
We often have used, or pre-owned, marking machines available for resale.
The used marking machine have been refurbished and fully tested by our technicians.
Used marking machines are ideal for low volume applications or a second support machine.
Ask our team if we have a used marking machine in stock to suit your application. 
Telesis TMP1700/470 Pinstamp System 
$4500.00 +gst
Pneumatic dot peen system complete with controller and stand.
The TMP1700 is the most popular of all the Telesis systems It has a marking area of 21/2″ x 11/2″ or 63 x 38mm. The pneumatic pin allows for marking around a curve. This system comes with the large 9mm pin for deep marking.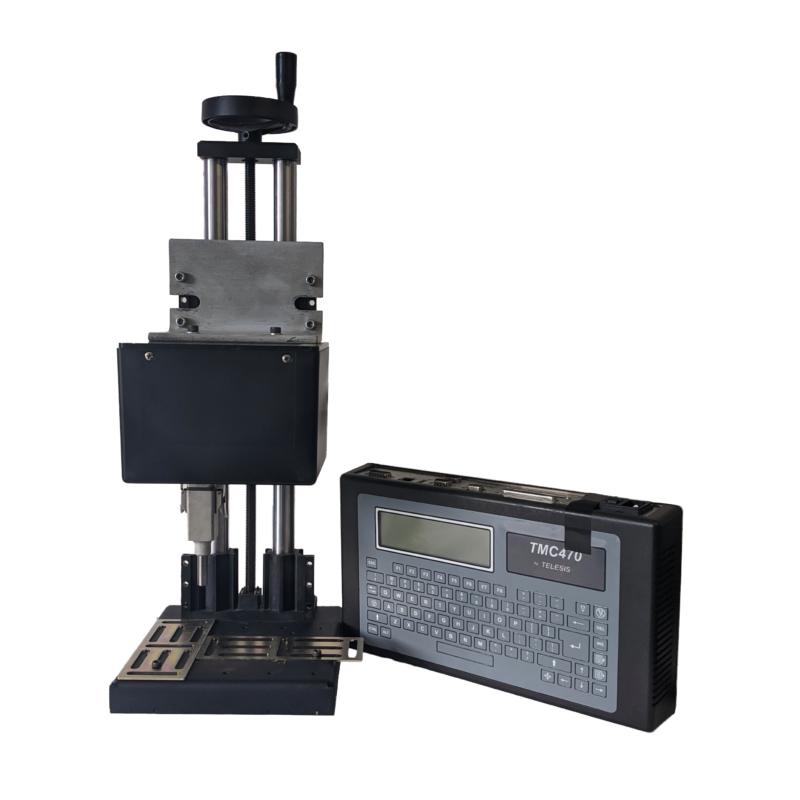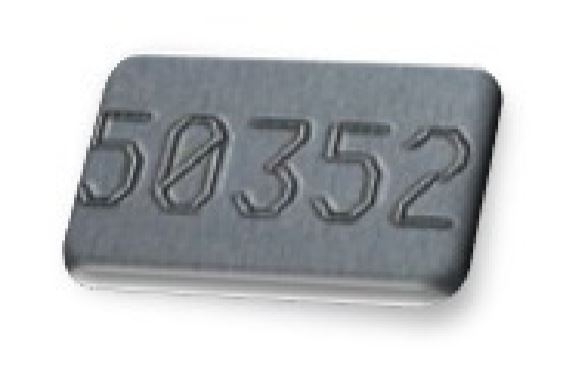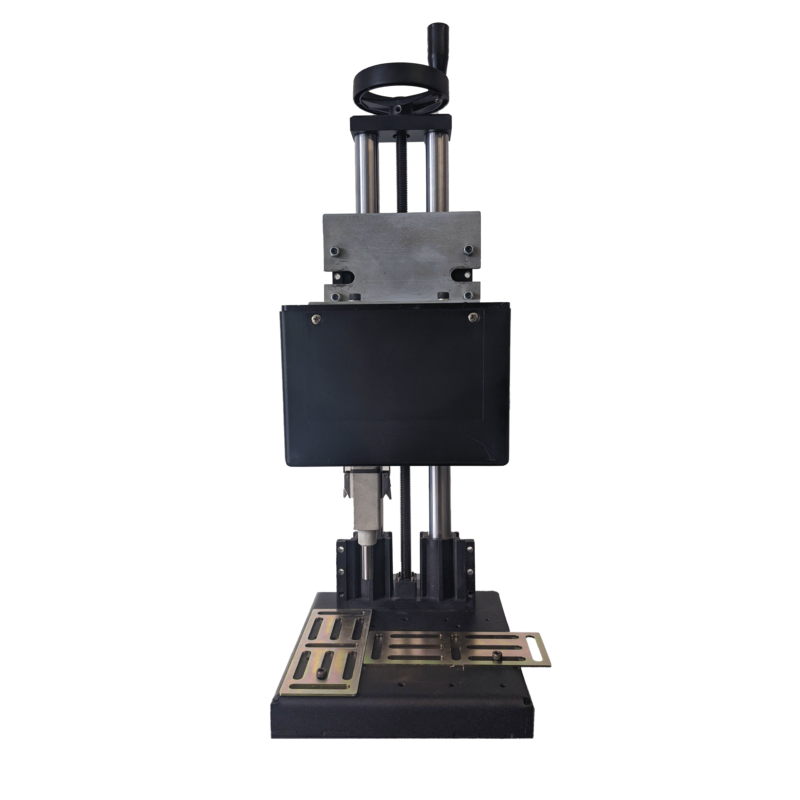 Telesis Benchmark 200 pinstamp marking system
$2500.00 +gst     SOLD
This is a good entry level pinstamp system. Being electric, air is not needed.
The Benchmark 200 has a marking area of 100 x 100mm. It comes complete with a stand and controller.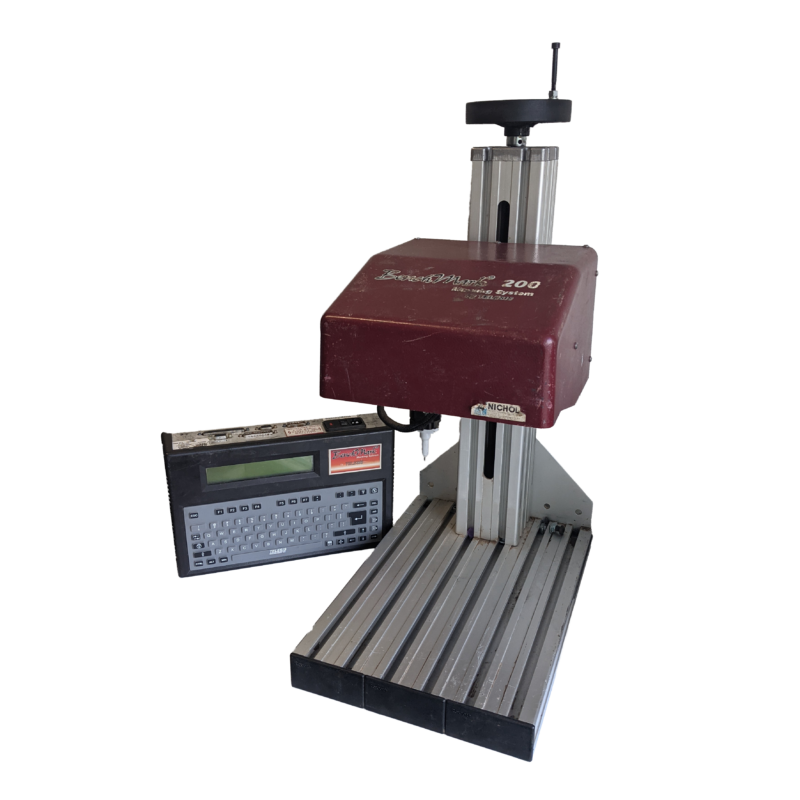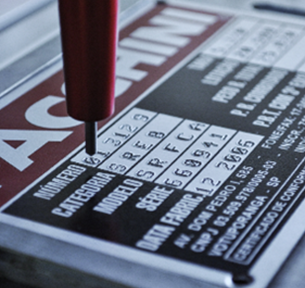 Learn more about prices and products that suits your needs