What Are Labels & Tag Used For?
Metal tags make for great marking solutions. These markings make it easy to identify and differentiate products and equipment's alike.
Nichols quality metal tags are used by automotive, primary metals, mining, shipping, electrical, galvanising, retail, nursery industries and more.
Metal tags can be made from stainless steel, steel, brass, copper, or aluminium in a thickness ranging from .2 mm to 2.0 mm. They can be blank, laser printed, engraved or embossed using our do peen equipment.
When securely attached, metal tags are durable and readable.
Request a sample
A FULL RANGE OF LABELS & TAGS
Upload Image...
STAINLESS STEEL
LABELS & PLATES
Upload Image...
BRASS LABELS & PLATES
Learn More
Upload Image...
TRAFOLYTE LABELS & PLATES.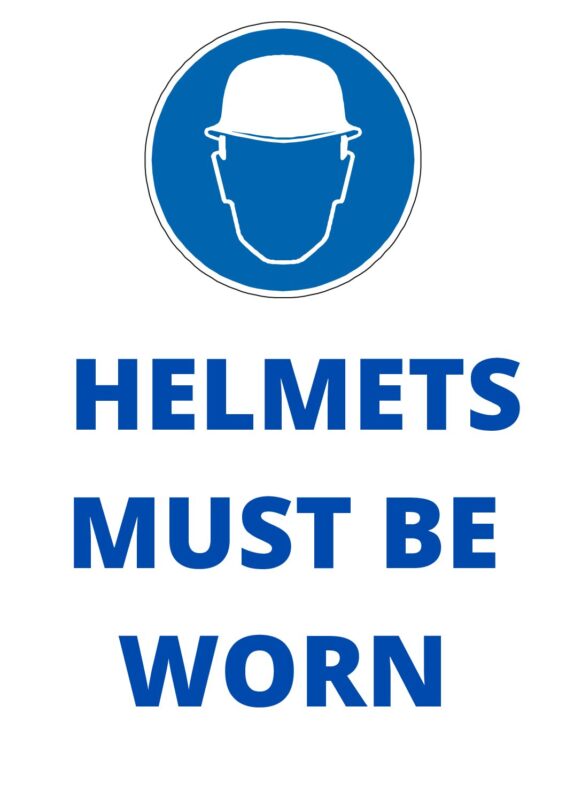 SAFETY SIGNS
Upload Image...
CUSTOM PLASTIC LABELS
Upload Image...
PLASTIC TAGS
Learn more about prices and products that suits your needs