What Is Engraving ?
Engraving is a niche field of marking and refers to the process of cutting, carving or etching into a material. With so many options, it can often be extremely difficult to choose the correct method for your application.
At Nichol, we can analyse the correct material for the application, the design itself and most importantly the appearance and functionality of the product when you use it. We have a range of solutions that will do exactly what you need it to do and how you need it done. Get a solution to your engraving needs that is accurate, functional and most cost effective
Also see laser marking.
Request a sample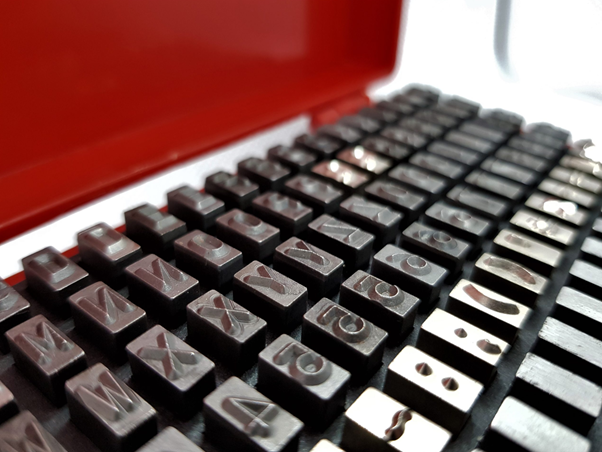 Automator Type
Standard sizes (mm)2.0, 2.5, 3.0, 4.0, 5.0
0-9 sets
A-Z sets
Learn More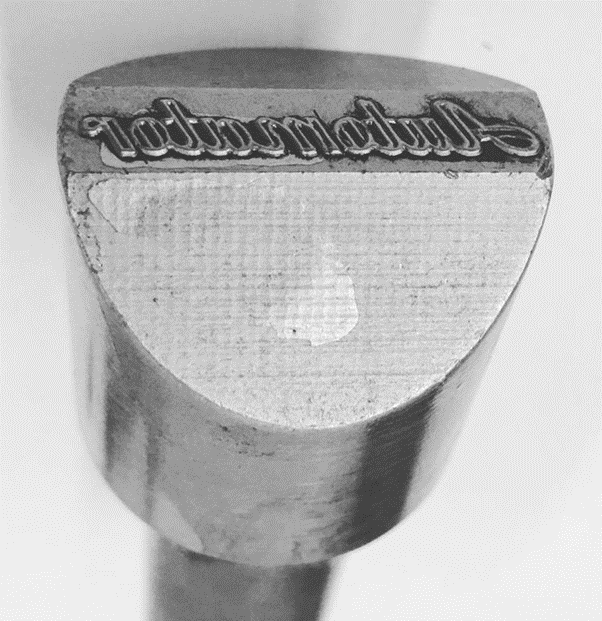 Custom Steel Stamps
Block available in all shapes up to 20mm square.
Can have text, numbers, or logo
Can have taper +/or grooves
Learn More
Custom Steel Blocks
Block available in all shapes up to 180mm square.
Can have text, numbers, or logo
Can have taper +/or grooves
Learn More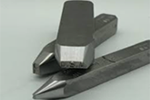 Steel Hand Stamps
Standard Length 100mm
Block available up to 20mm square.
Can have text, numbers, or logo
Can have taper +/or grooves
Learn More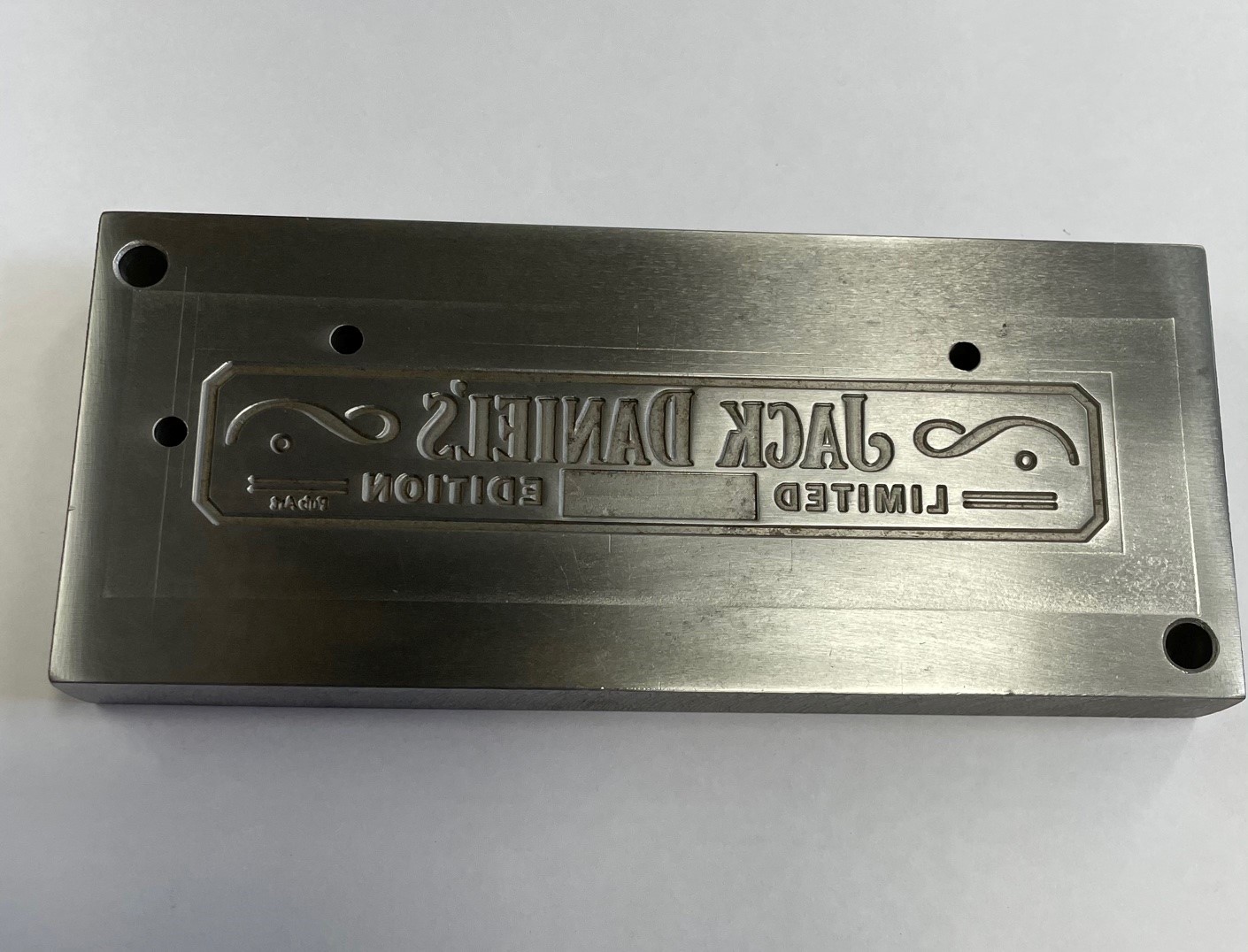 Embossing dies
Male and Female blocks required
Block available in all shapes up to 180mm square.
Can have text, numbers, or logo
Can have taper +/or grooves
Minimum line size the same as the material thickness
Learn More
Types of Engraving Machines
The many types of engraving machines include:
Metal laser engraver
Dot peen engraving machine
CNC engraving machine
Stamp engraving machine
Co2 laser engraving machine
Portable laser engraving machine
Photo engraving machine
Learn more about our prices and products