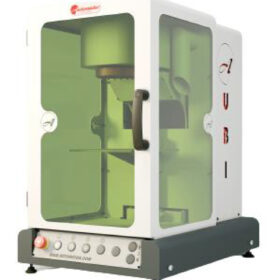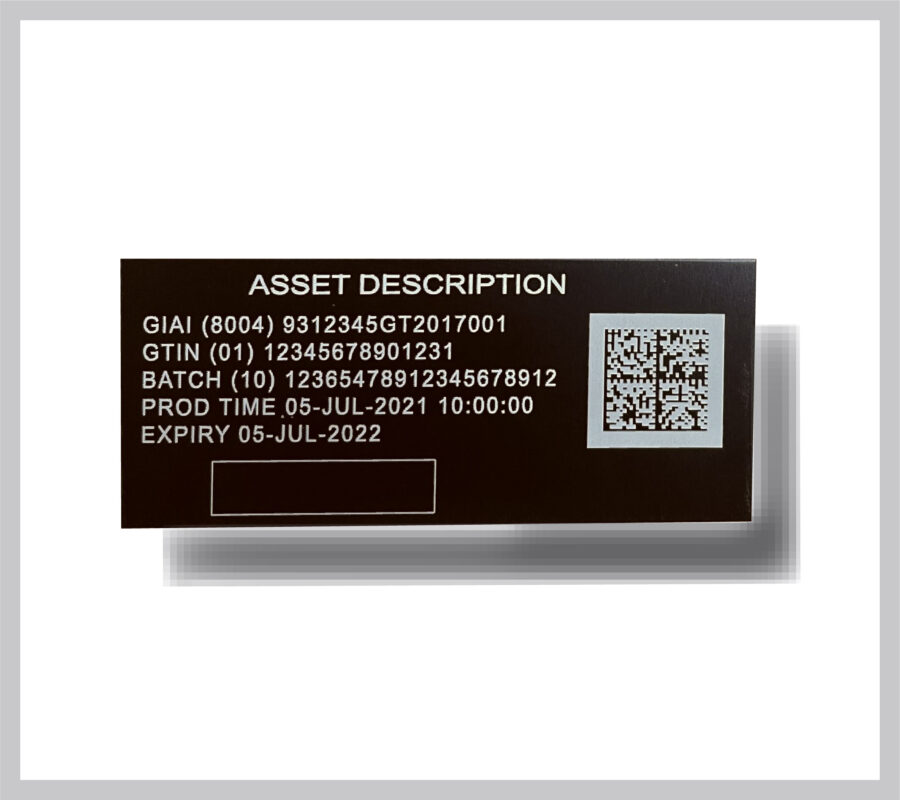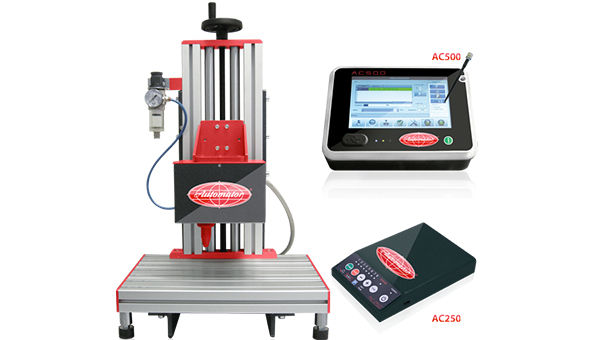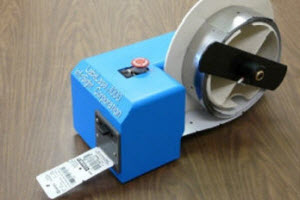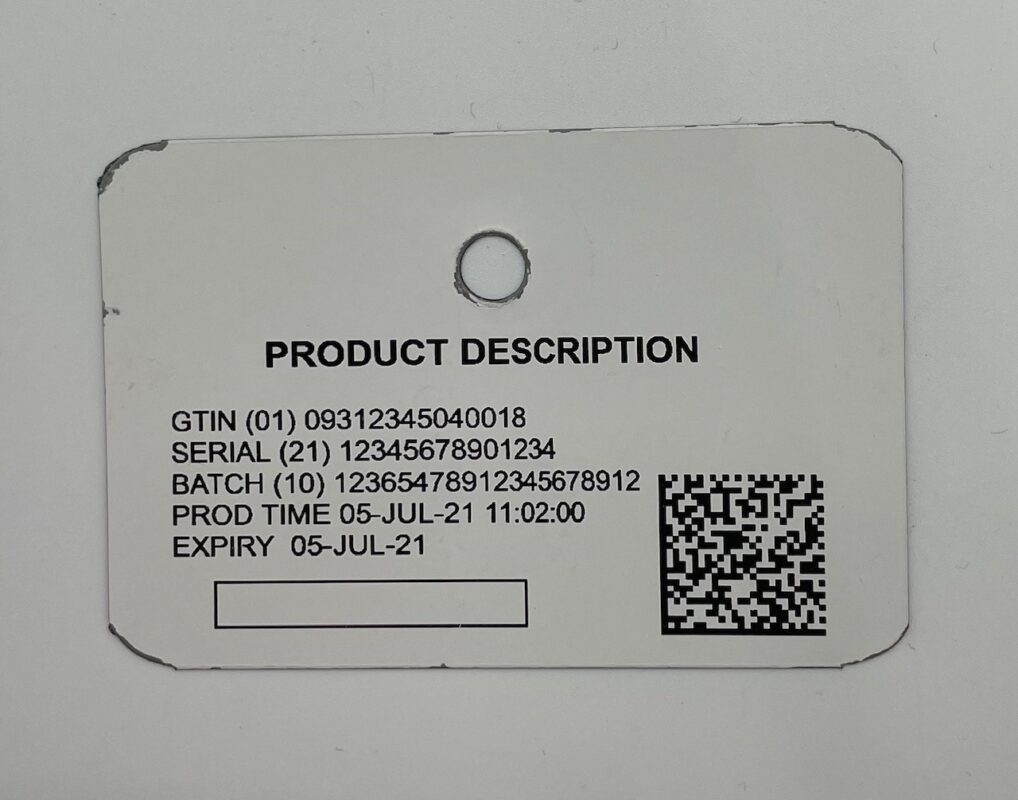 Laser Marking System
Our bench top laser marking systems are perfectly suited for the in-house marking of GS1 Project i-Trace compliant tags and labels
The one model can be used on a number of materials including:
                              – Stainless steel
                              – Plastic
                              – Aluminium
download full specs
Dot Peen Marking
Dot peen marking is best suited for indenting GS1 Project i-Trace compliant codes directly into steel components.
These method stamps a dot matrix pattern into the material.
They are the longest lasting method available, designed to last the life of the product
download full specs
Label Printing Machines
We have a range of rugged printers that produce tough metal tags. These systems produce project i-trace compliant labels especially designed for heavy industry and extreme conditions. 
Download full specs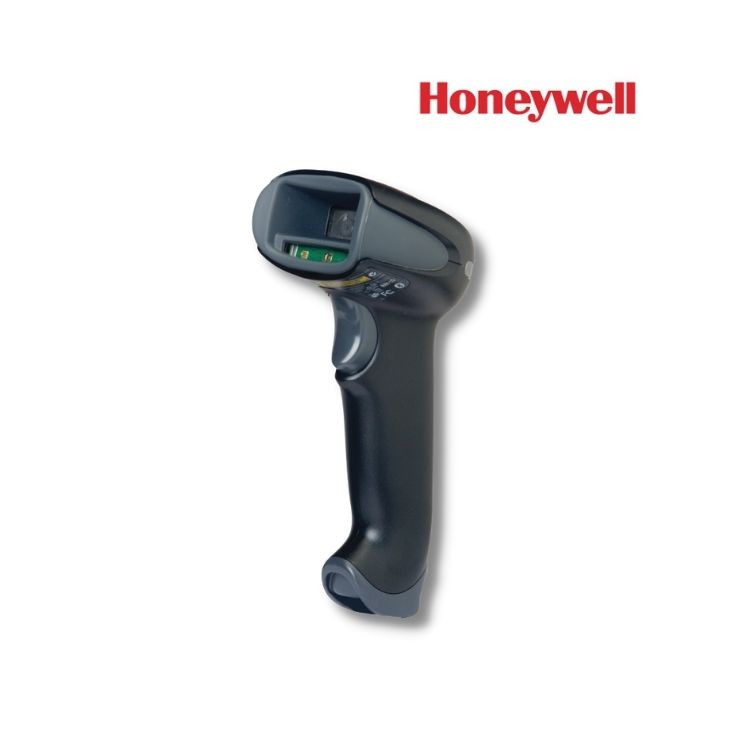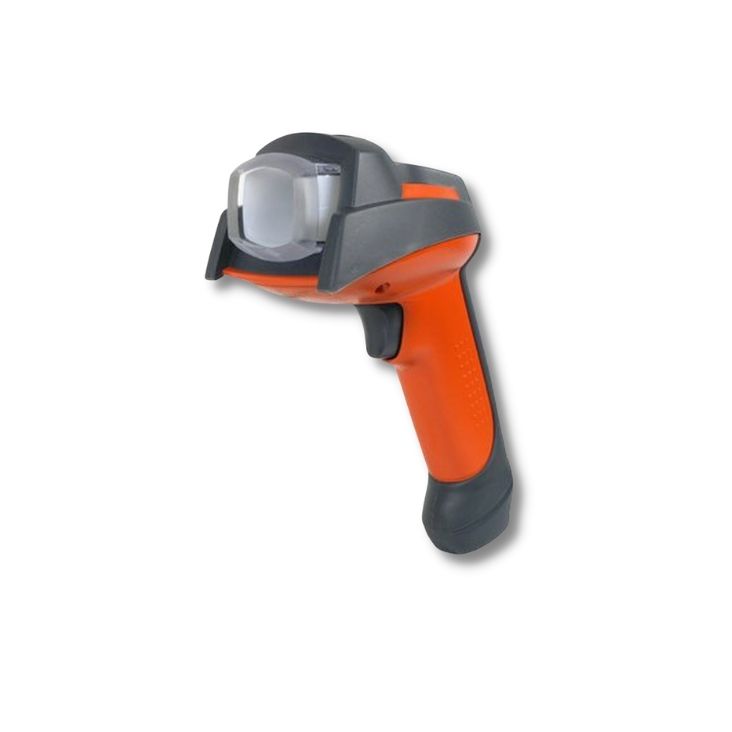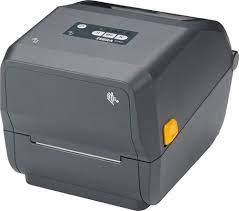 Barcode Readers – General use
Xenon 1900
Easy to pickup and use
Custom Sensor optimized for barcode scanning
Fast reading and decoding, 
Multi-angle reading
Light Weight for comfort and ease of use
Download full specs
Barcode Readers – DPM
Honeywell 6300dpm scanner
Custom DPM illumination system creates readable images from all marks
Custom DPM decoding engine assures the highest reading yield on DPM codes
Rugged, ergonomic design ensures best-of-class durability
Omni-directional reading of DPM codes delivers superior performance regardless of mark orientation
download full specs
Barcode Label printers
Zebra ZD421T label printer
Zebra are the world leader in barcode label printer
This printer is suitable for both product and asset labels
Various labels sizes available
download full specs